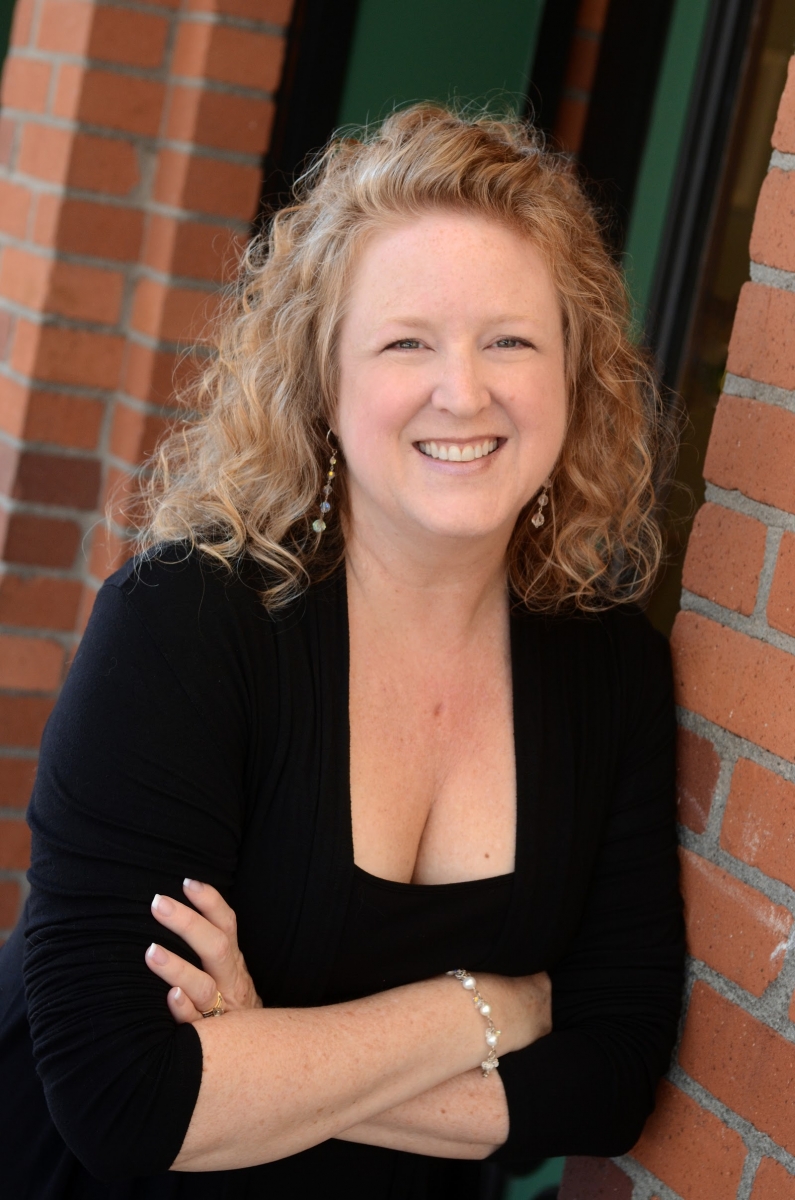 Kristi Taylor, Designer & Owner
After more than two decades working in the corporate world, I made the decision to nurture my creative personality and I began creating high quality handcrafted jewelry under the name got sparkles. In 2005, I began selling my jewelry at art and wine festivals. As my designs expanded and my business grew, I began offering my jewelry wholesale (as well as retail) and am pleased to say that my work is now carried in a variety of boutiques and handcrafted stores throughout the country.
I am honored that my jewelry has been included in Celebrity Swag Bags at such events as the Golden Globes and the Primetime Emmys. As well, my designs have been worn by actresses on the following TV shows: The Vampire Diaries, Hart of Dixie, Law & Order: SVU and most recently on Jane The Virgin. There is something sublime and surreal about seeing my jewelry designs on such lovely, talented actresses performing on national TV shows.
Inspired by anything that sparkles and by a desire to create jewelry that will be worn for years to come, I incorporate brilliant gemstones, freshwater pearls and Swarovski Crystal into my designs. Unless specifically noted, all of my designs are created by me using sterling silver, 14K Gold or 14K Gold Filled metals. My jewelry is designed to last!
When not working in my studio or working as a fifth grade elementary teacher, I am spending time with my ray of sunshine and the love of my life - a sensitive, creative, clever boy who could melt anyone's heart! As well, I have a menagerie of animals that call my home theirs, including dogs, cats, snakes, and birds.
Thank you for visiting my website and browsing my designs. I hope you enjoy your time spent here!